Yes, I am already thinking ahead for the upcoming Christmas season! It's not too soon!  Here are a few projects I have been working on, which may surface again in a class soon.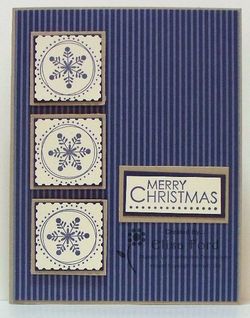 I love this simple but beautiful snowflake card, which could be reproduced in any color you like!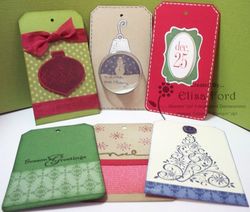 A few tags I designed recently.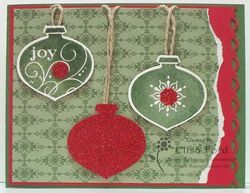 Pretty Red Glimmer Paper!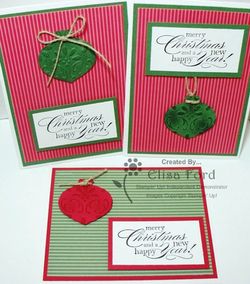 My sister designed the card on the top left, then I adapted a couple more versions. 
 
 
If you love any of these projects, then let me know! I can give you the ingredient list or let you know when the class is going to be held!
Happy Crafting!