I wanted to share a couple more My Digital Studio pages I've made recently. These are pages in my Ford Family 2012 Album – still in progress.  They feature my then 3-year-old son Liam, who is now FOUR!  He is my favorite subject to scrapbook, of course!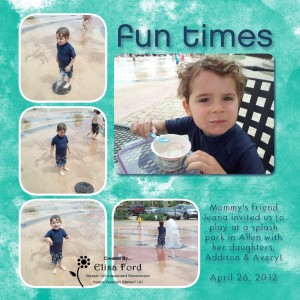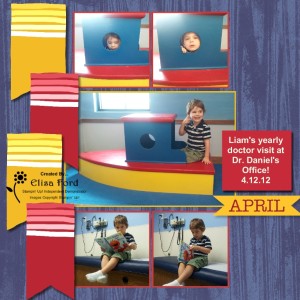 I am having SUCH a good time making these pages, and the best part is how quickly it all comes together!  If you've never tried digital crafting, then I strongly recommend you download the FREE 30-Day Trial version of My Digital Studio (MDS).  If you download the trial software from my online store, then you will also receive a link to sign up for my 10 tutorial videos during your 30-Day trial period!
And if you decide that MDS is just too much fun and you have to have it – I've got fantastic news for you.  Stampin' Up! has lowered the price of this amazing software!
So, now what are you waiting for?!?!
I'm here to answer any of your digital design questions – click here to email me anytime!